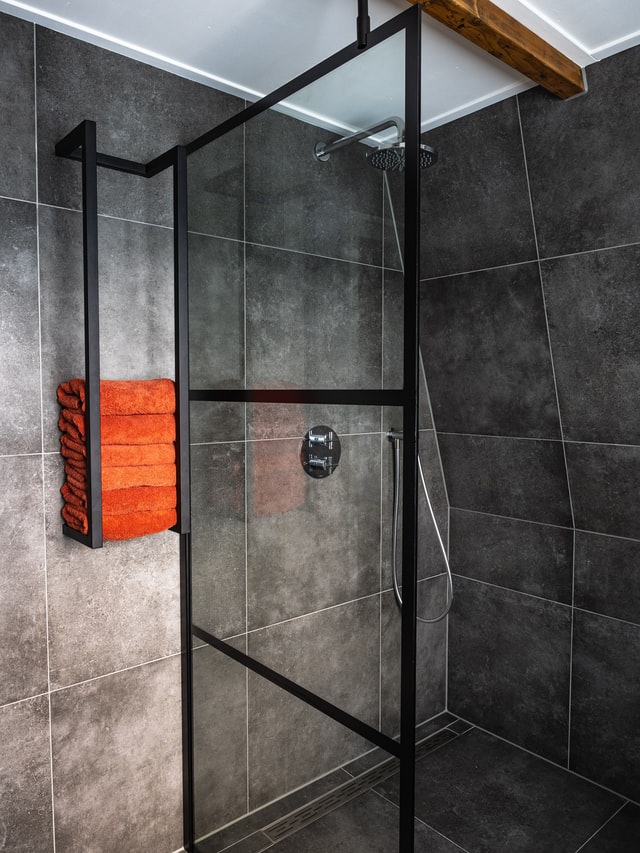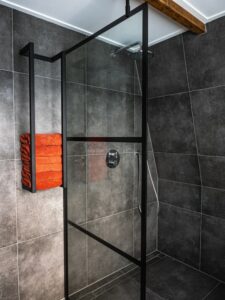 Dying for a larger shower in your bathroom? It may be time for a Houston shower replacement project. In many cases, you can increase the amount of shower space when replacing your old shower enclosure with a newer one. Let's discuss a few ways this may work for your home.
Options for Larger Houston Shower Replacement
If you want a larger shower, you often don't need a new house or an expanded bathroom. There are many ways you can replace your current shower with a larger enclosure to get the space you're looking for. Here are a few common strategies for Houston shower replacement for a larger shower:
Check the Floor Plan
One of the first things you should do if you want larger Houston shower glass enclosures is to check the floor plan. Many homes have unused floor space that you can use in your new shower enclosure. So, map out exactly what your bathroom looks like right now to see if there's a way to simply use more of the space in the shower area. You'd be surprised how many inches you can add to your shower without altering your bathroom very much.
Keep in mind to look for different shower positions that may allow you more space, but remember that you may need some extra plumbing work to make this happen for your Houston shower replacement project.
Consider a Wet Room for Your Houston Shower Replacement
Another common option when redoing your shower to add space is to create a wet room in your bathroom. A wet room is basically an area that includes both a shower and a bathtub. This room is made of entirely waterproof materials and can help you get more functional space while still giving you the option of a shower or a bath. Most wet rooms are separated by a Houston shower glass door from the rest of your bathroom to prevent water damage. 
Use Space from an Unused Tub to Create a Larger Shower
Another option when remodeling your shower is to incorporate unused space from a bathtub you don't use. For instance, many homes feature large soaking tubs that most people rarely, if ever, use. Rather than having a tub taking up space and limiting your shower, you might consider tearing it out and using that extra square footage to create a large, luxurious shower enclosure instead. Just remember, usually you want to keep at least one bathtub in the house if you plan to sell it later. 
Solutions for Houston Glass Shower Enclosures at Shower Doors Inc.
Creating a gorgeous shower is easy with our team at Shower Doors Inc. We provide the finest quality craftsmanship and materials for your shower doors and enclosures. Our experts help with design and installation for shower enclosures of all types and sizes. We work throughout Greater Houston and College Station to help homeowners improve their homes with luxurious, modern showers. Contact us today to get a free quote!