Enhance Your Shower
Or Bathtub Today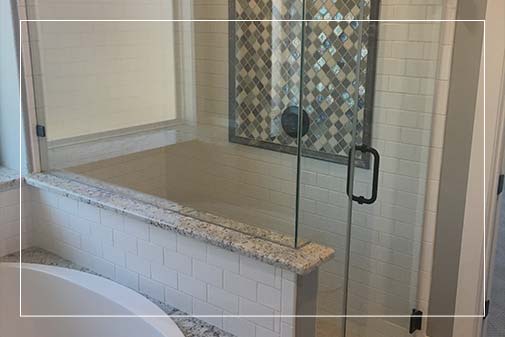 Frameless Shower Doors & Glass Enclosures
From Houston to College Station
Make a statement with frameless shower doors and glass shower enclosures for your bathroom.
Your bathroom is one of the most important rooms in your home. Especially when selling, your shower is one of the main attractions. A frameless glass shower door and enclosure is the perfect addition to any bathroom. Light and airy.
Frameless showers are completely customizable, easy to maintain, and incredibly durable. They let in natural light, make your bathroom look bigger, and provide the perfect place to relax at the end of a long day.
Remodeling Your Bathroom?
We provide premium-quality shower enclosures to help you make the most of your bathroom. For superior service and craftsmanship, choose our team for all your shower glass design and installation needs. We can help you customize everything from the look of the glass down to the smallest piece of hardware. We help you design a completely personalized and unique shower.
Why choose Shower Doors Inc.?
Our team offers streamlined services to make your project convenient, simple, and completely hassle-free. We even take the measurements for you! When you choose our experts for your new shower, you know you're in good hands. We handle everything from start to finish, so all you need to do is pick your custom options and let us in for install. We'll take care of the rest.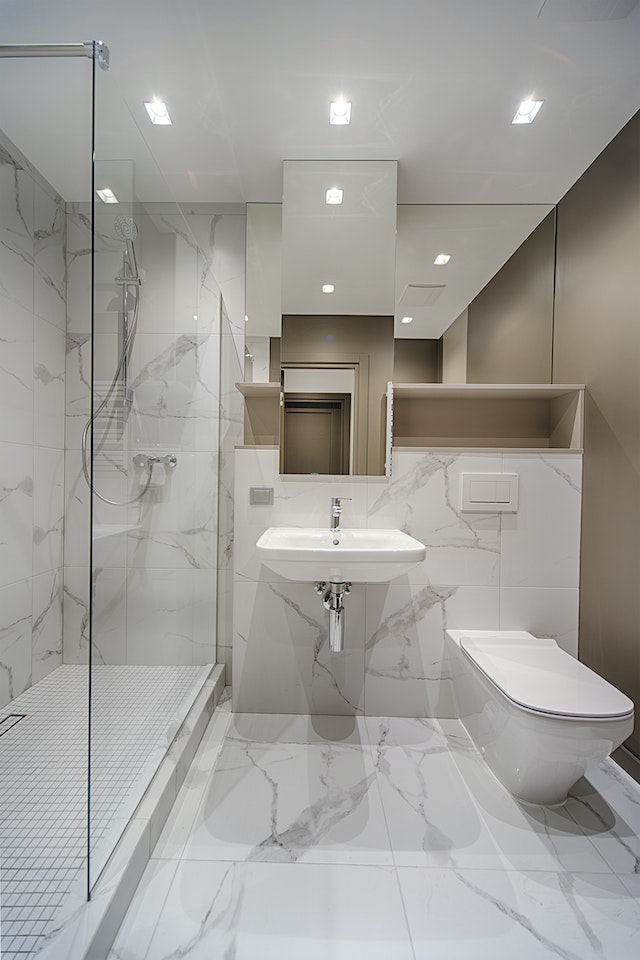 If you're ready to upgrade and modernize your bathroom, there's no better project than Houston shower replacement. Leveling-up your shower is the perfect way to …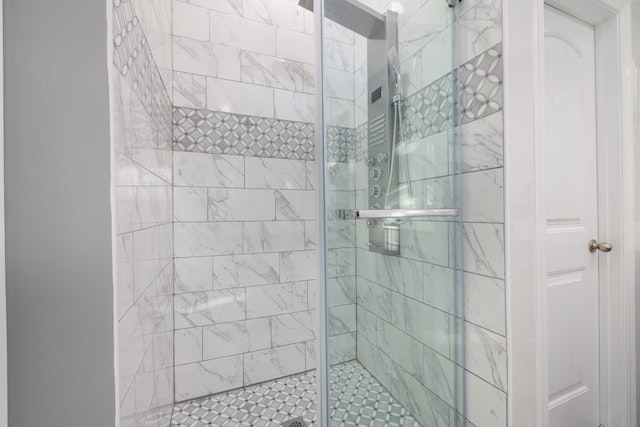 Houston sliding shower doors are a great option for your bathroom. If you want sliding doors for your shower, then it's important to measure carefully. …
Have you noticed a white, chalky film on your Houston shower glass door? This is probably limescale, a tough-to-remove buildup that can make your doors …